Gentle Yoga
This class is taught by: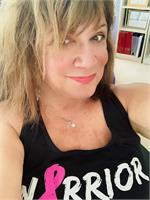 Cheryl Kravitz, APR, CFRE, RYT200, is a graduate of the Willow Street Yoga Teacher Training Program and received additional certification to teach yoga to survivors of trauma. Her personal yoga journey changed her life, and she explains it in an article she wrote a few years ago for The Yoga Diaries theyogadiaries.net/tag/cheryl-kravitz/ Classes are infused with humor and compassion. Meeting people where they are on the mat and throughout life is Cheryl's mantra. She learned early on that yoga is a universal language, and has found the practice resonates with the diversity of students she teaches.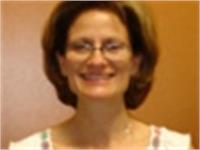 Sherry Weber, LMT, was graduated from The Baltimore School of Massage. She has experience working in a variety of settings. She has worked extensively with seniors, worked with parents and caregivers teaching infant massage, in corporate offices, health fairs, and wellness retreats doing seated massage. Her toolbox includes techniques from Swedish, deep tissue, myofascial and Thai massage. Sherry believes that massage and yoga belong together, and are two of the best things you can do for yourself! She considers herself blessed to be doing what she loves!
Hear what Sherry's students are saying
Sherry's gentle yoga class is wonderful! I would recommend it to anyone who'd like to try out yoga. I always feel better after I attend one of her classes! Mia M 6-3-18
Gentle pacing and access to props makes this an ideal class for beginners and those desiring a less vigorous yoga experience. Suitable for those with health concerns or challenges. Modifications are offered for poses to enhance each student's experience of increasing body awareness, flexibility and strength. This class is designed to improve strength, balance, flexibility and release stress.
Upcoming classes: